Find the accessories you need for paving stone projects.
In addition to pavers and other hardscaping products, VERSA-LOK Midwest offers a complete line of paving stone accessories, including edging, sand and sealers. If you have questions about any product or accessory, please contact your VERSA-LOK Midwest representative.
Paver Sealers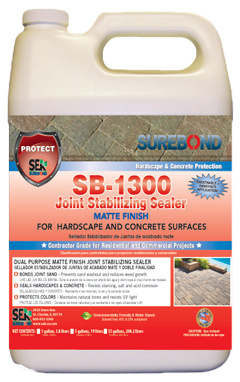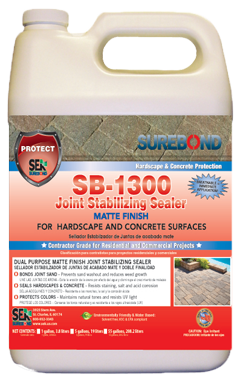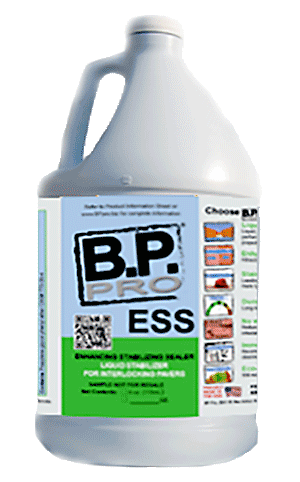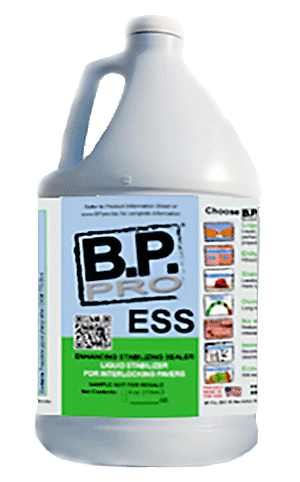 ENHANCING STABILIZING SEALER
Polymeric Joint Sand and Dust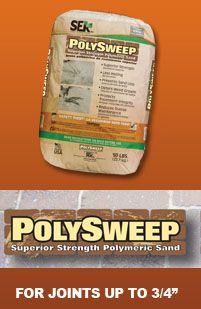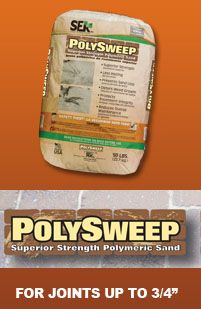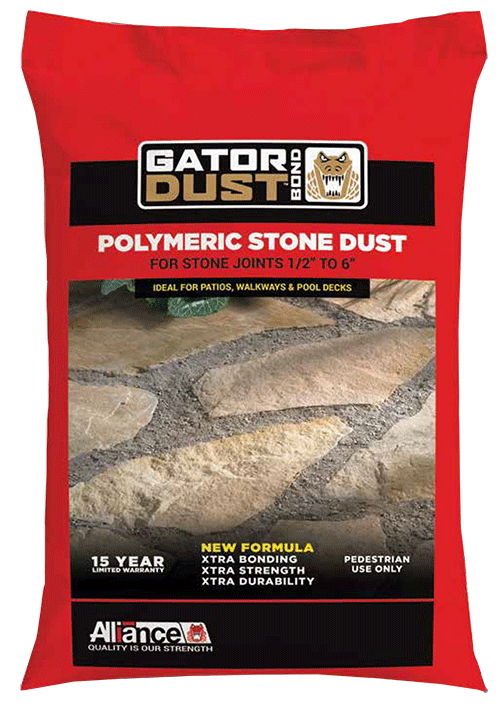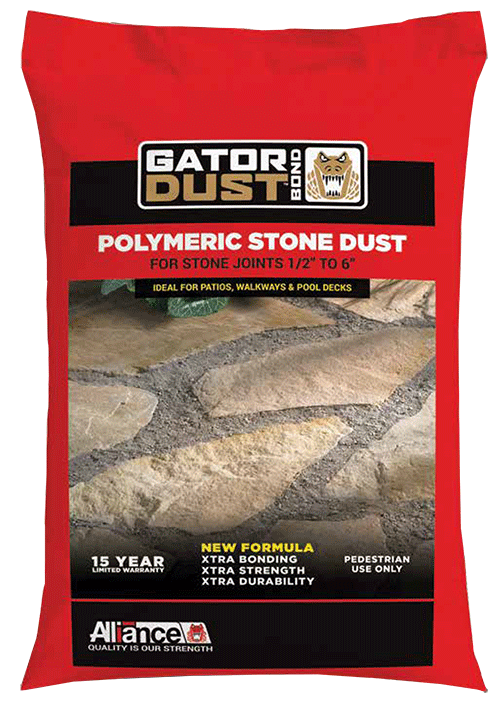 Polymeric Stone Dust
X-Treme Wide Joint (1" to 4")
50 lb. Bag
Sahara Beige, Slate Grey
Edging and Fabric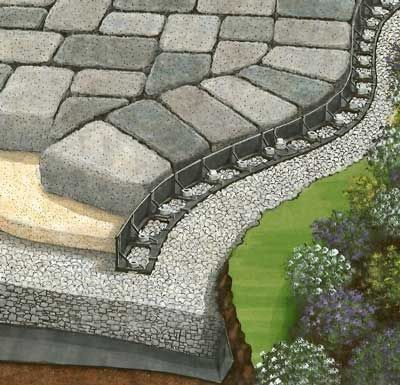 Snap Edge® (8' Length)
Bundle (24 pieces)
Pallet (672 pieces)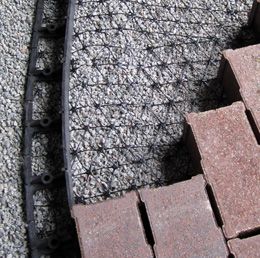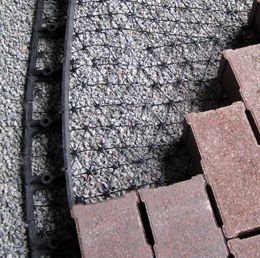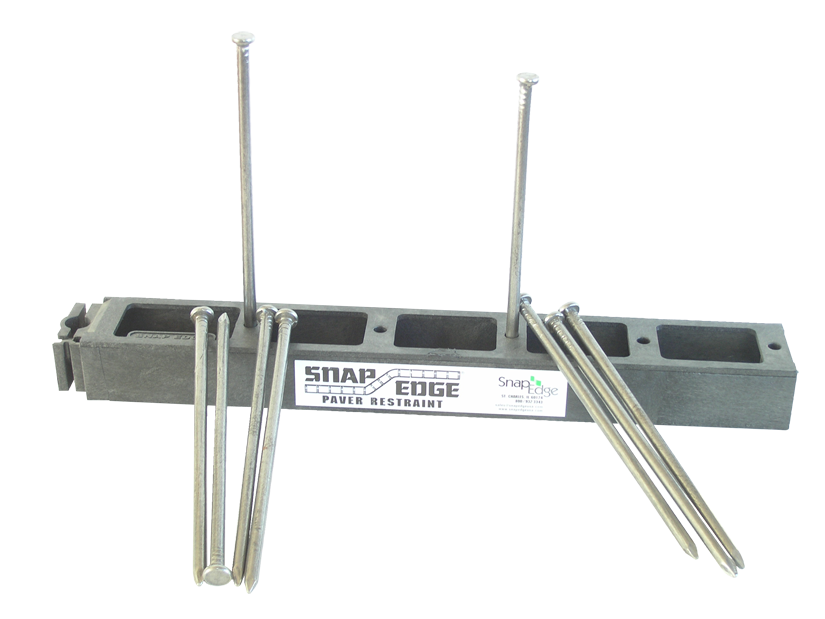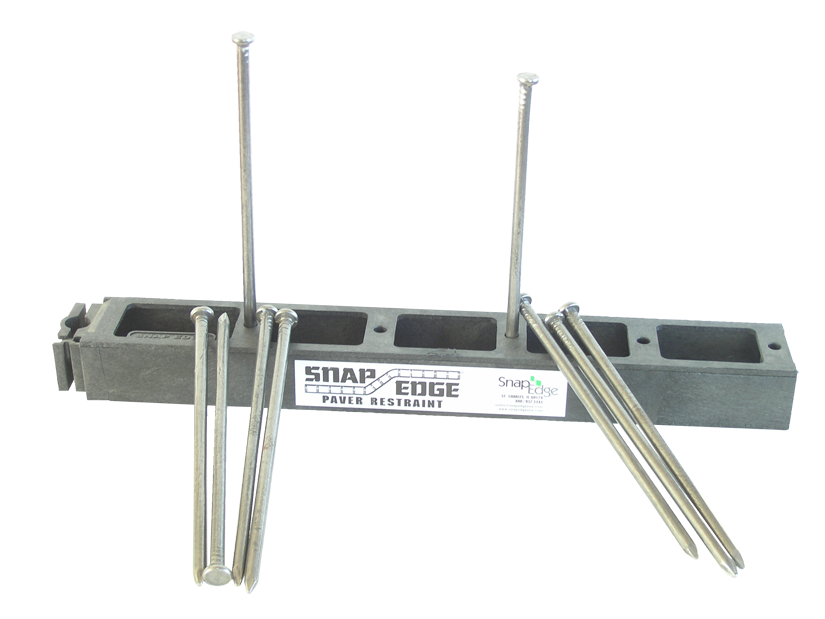 PAVER EDGING SPIKES
3/8" x 10" 50 lb. Box (150/box)


4 oz. Woven - 6.25' x 108' (75 SY roll)
4 oz. Woven - 12.5' x 108' (150 SY roll)
Paver Cleaners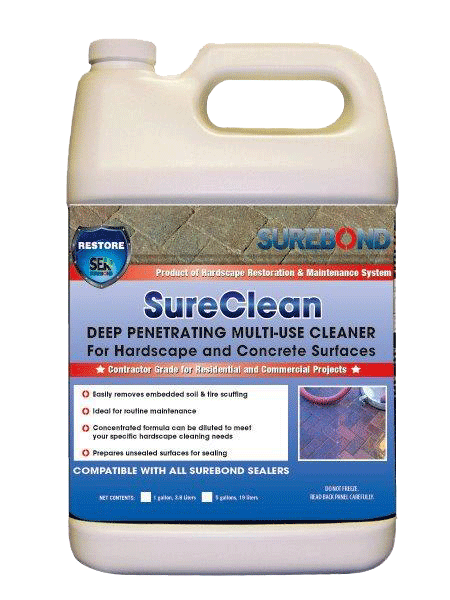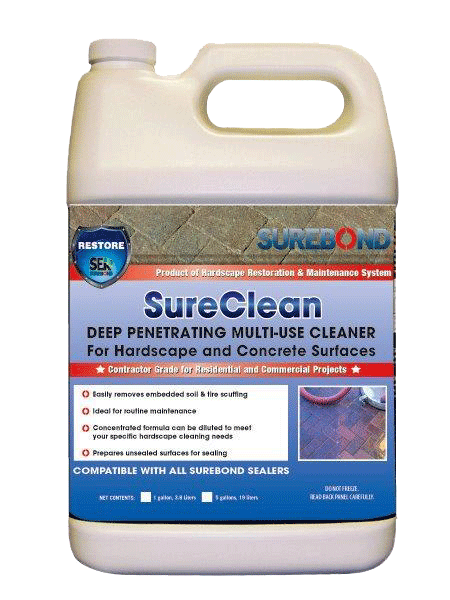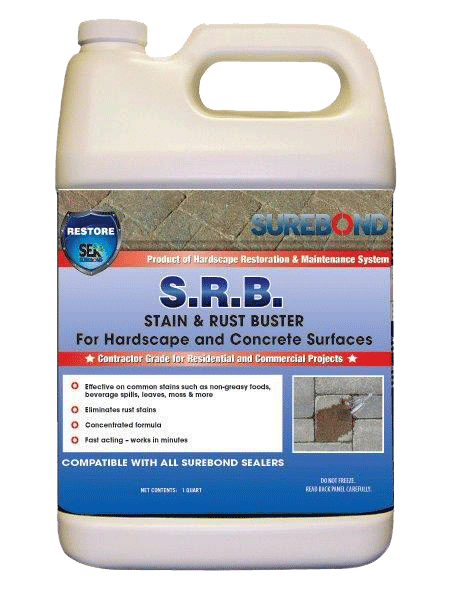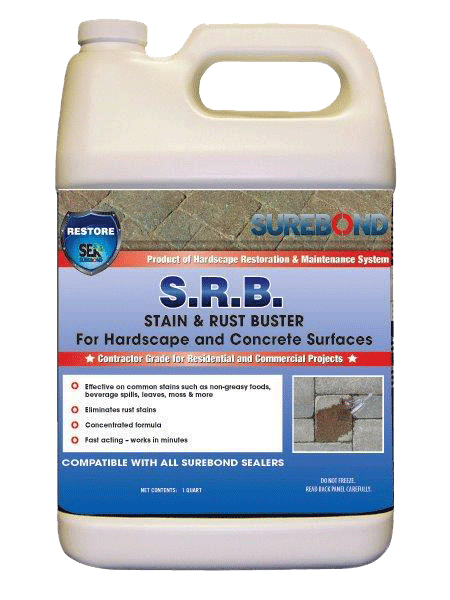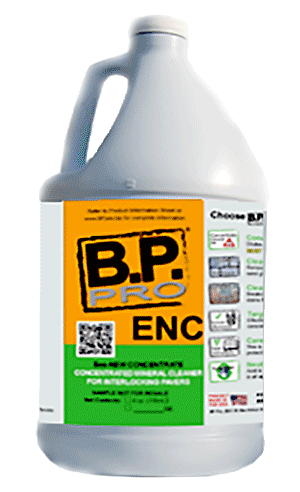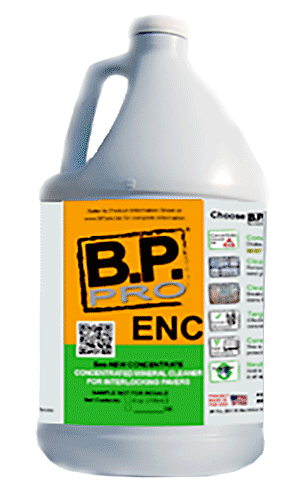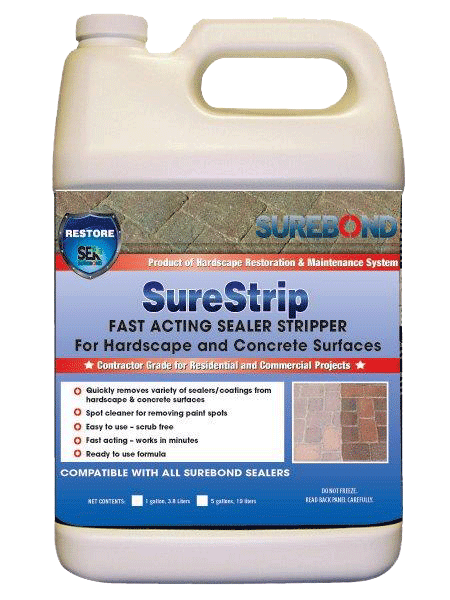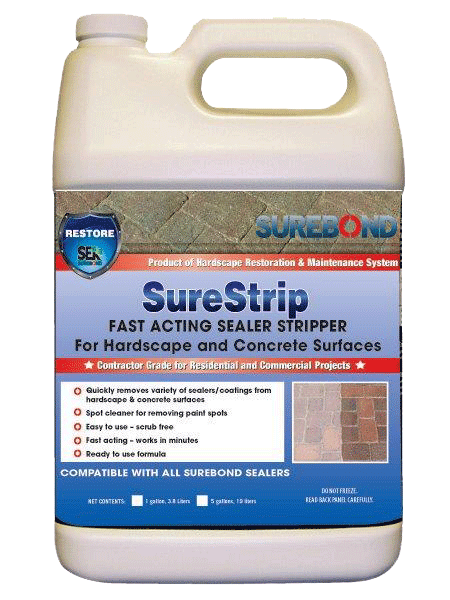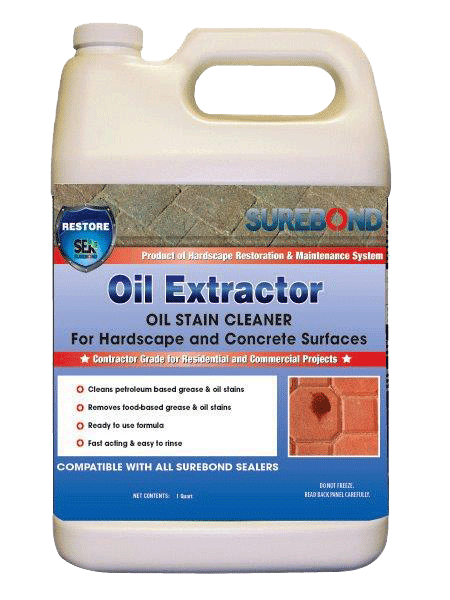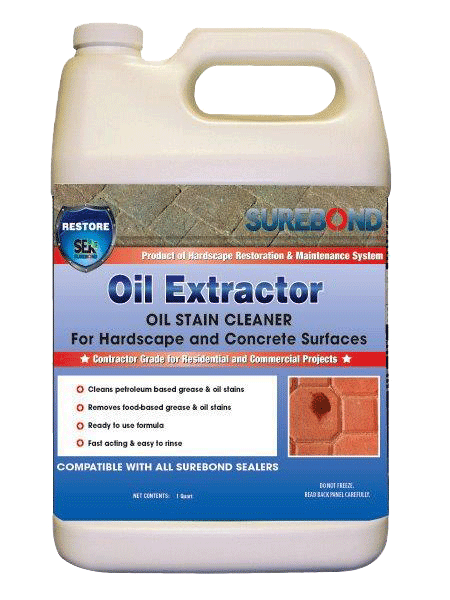 Landscape Lighting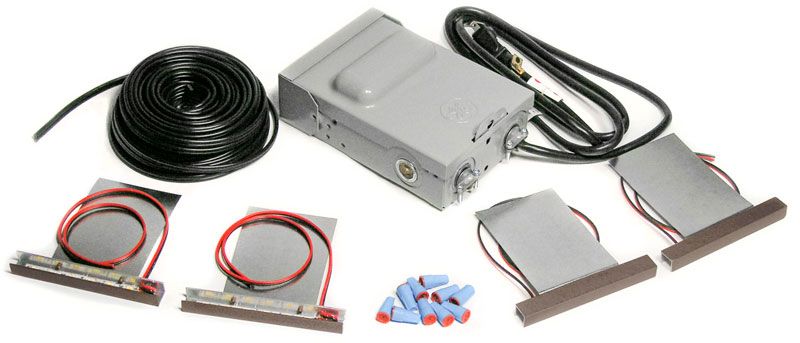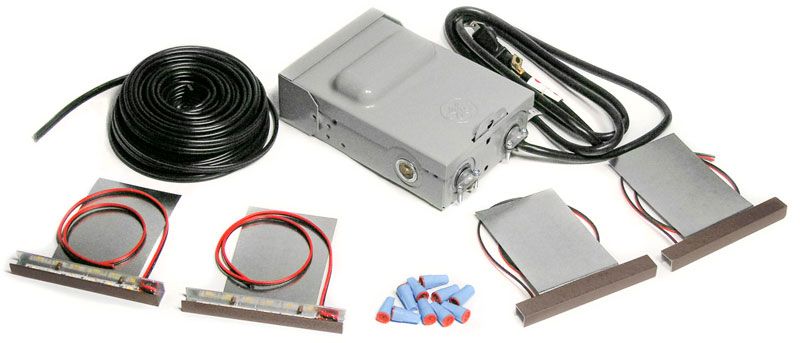 4 Light Fixtures
Low-Voltage Power Supply
50 ft 16 Gauge Outdoor Electrical Wire
10 Inground Wire Nut Connectors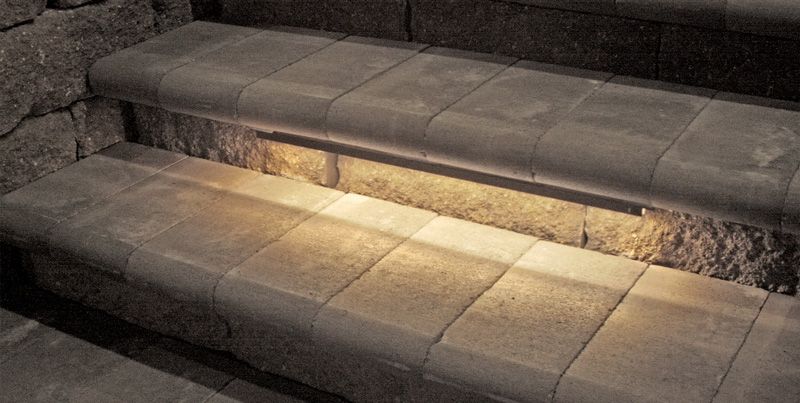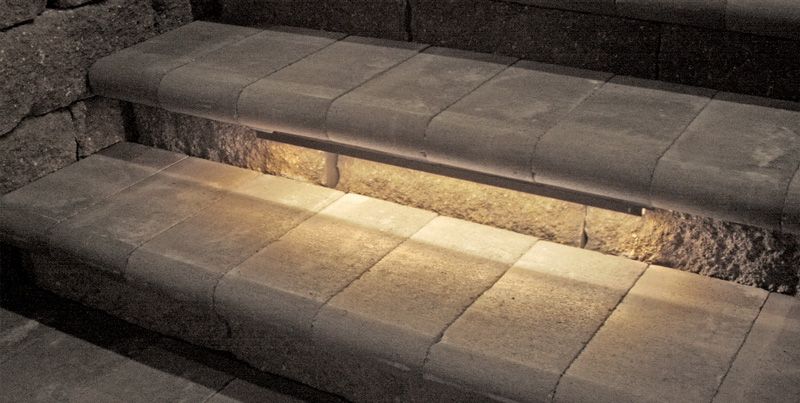 Custom lengths, starting at 12 inches.
Mount under stair treads and wall caps.
Simplified installation for large areas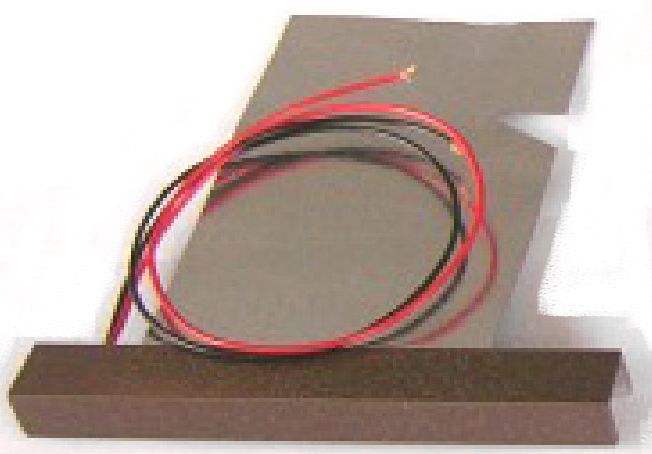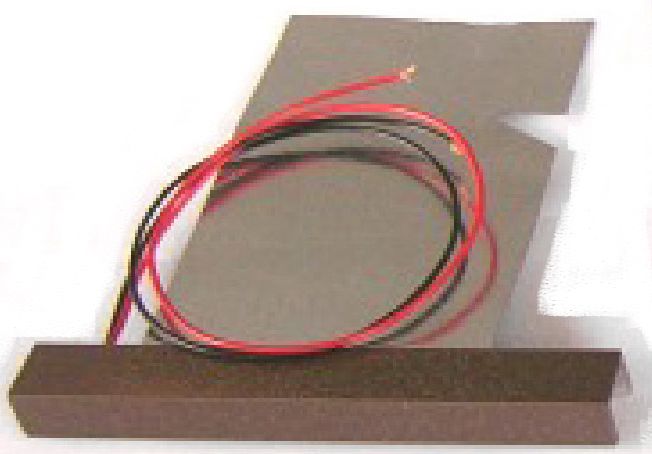 10 5-inch-wide LED Lights
Low Voltage - 1.4 Watts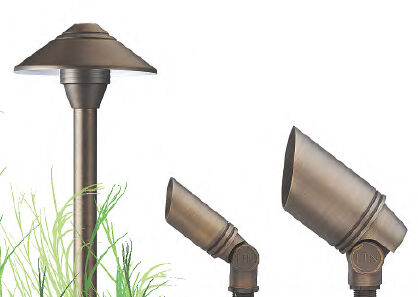 LITE THE NITE LANDSCAPE LIGHTS
Low-voltage LED
AC or DC power source
Consumes 2.5 to 7 watts
Pathlight, Downlight and Uplight
Solid brass with bronze finish
If your project includes LED lighting, use our online Voltage-Drop Calculator, available HERE.
NDS Products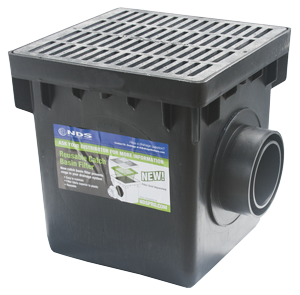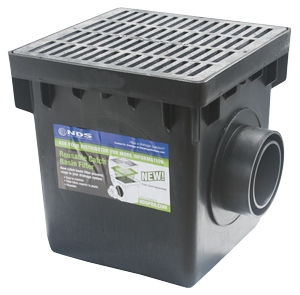 12-INCH SQUARE CATCH BASIN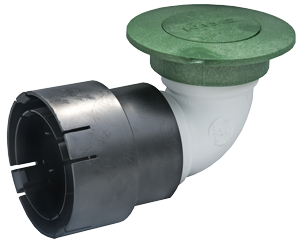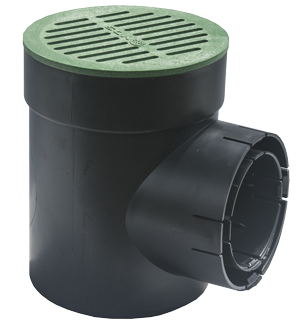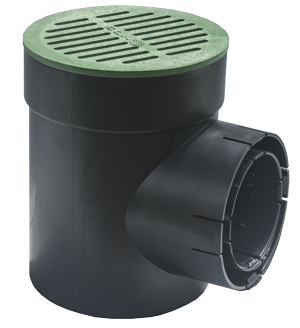 6-INCH SPEEDY BASIN
WITH GREEN GRATE
Installation Tools
Paver Extractor
Paver Alignment Bar
Set of 2 Replacement Blades for Extractor
5 lb. Dead Blow Hammer
8 lb. Dead Blow Hammer
Hand Tamper – 10" x 10" with bolted steel handle
Sharp Tooth Lute (base rake) - 36"
48" Folding Square
2' L x 1" w x 4" h Magnesium Screed
4' L x 1" w x 4" h Magnesium Screed
6' L x 1" w x 4" h Magnesium Screed
8' L x 2" w x 4" h Magnesium Screed
AccuScreed Starter Leveling Kit
AccuScreed Leveling Kit (12 yokes with nuts)
Willow Creek Knit Gloves - Latex coated palm & fingers (dozen)
Willow Creek Paver Pencil - Red Lead (24/bag)
Willow Creek Paver Markers (5/bag)