All VERSA-LOK retaining wall accessories are available from your local supplier.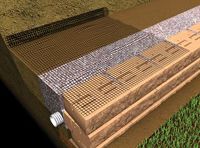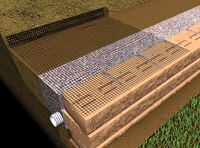 VERSA-Grid
Engineered for durability and long life, VERSA-Grid® geogrid is a high-performance soil-reinforcement grid composed of high-molecular-weight, woven polyester yarns with a polymeric coating. Properly designed VERSA-LOK walls with VERSA-Grid soil reinforcement can be constructed to heights of 50 feet or taller.
VERSA-Grid geogrid is available in multiple strengths:
VERSA-Grid 3.0 and VERSA-Grid 5.0. Two strengths of geogrid for taller walls or walls requiring more soil reinforcement. Available in 6-ft x 150-ft rolls.
VERSA-Grid 1.5. This geogrid is for use only on walls up to 6 feet tall. Available in 4-ft x 50-ft rolls.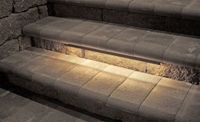 LED Landscape Lights
LED landscape lights will add a warm glow and a measure of safety to any outdoor space. A light-sensing photocell turns the lights on at dusk and off at dawn, or the adjustable timer can be set for two-, four- or eight-hour durations. Each light consumes only 1.4 watts and emits a warm 3250K glow. The wide dispersion angle of the LEDs distributes light evenly over a broad area. These lights can be powered from either a DC or AC source. Channel lights are available in two-foot lengths. Ask about custom lengths. Undercap lights and channel lights are available in brown and silver housings.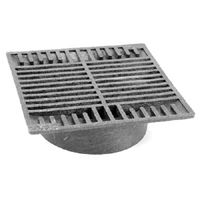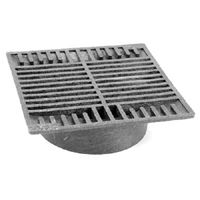 NDS Wall Grates
NDS square grates and adapters are constructed of structural foam polyolefin with UV inhibitors for prolonged life. Adaptable to to 3", 4" and 6" corrugated pipe or PVC. NDS 6-inch square grates available in tan, gray and black, and 8-inch square grates available in tan and gray.


VERSA-LOK Concrete Adhesive
A single-component, non-sag elastomer, VERSA-LOK Concrete Adhesive is designed for use in non-traffic bearing joints, including those where structural movement or stress is expected. Each VERSA-LOK Concrete Adhesive cartridge contains enough adhesive to cap approximately 14 lineal feet of wall.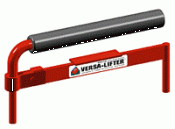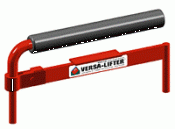 VERSA-Lifter
The VERSA-Lifter ® makes it easier to lift and place VERSA-LOK retaining wall units. The two prongs on the lifter are placed into the holes in the VERSA-LOK unit. The action of lifting the handle secures the lifter to the unit and makes for easy, balanced lifting and placement. VERSA-Lifters are available for use with VERSA-LOK Standard units (top) and VERSA-LOK Square Foot units (bottom).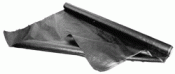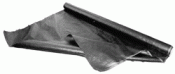 VERSA-LOK Fabric
VERSA-LOK Fabric is ideal for soil reinforcement of shorter walls. This geotextile is both cost-effective and easy to install. It is available in convenient, ready-to-use roll sizes.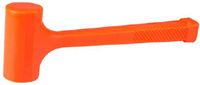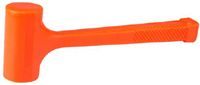 Dead Blow Hammers: 5 lb.