Design with SketchUp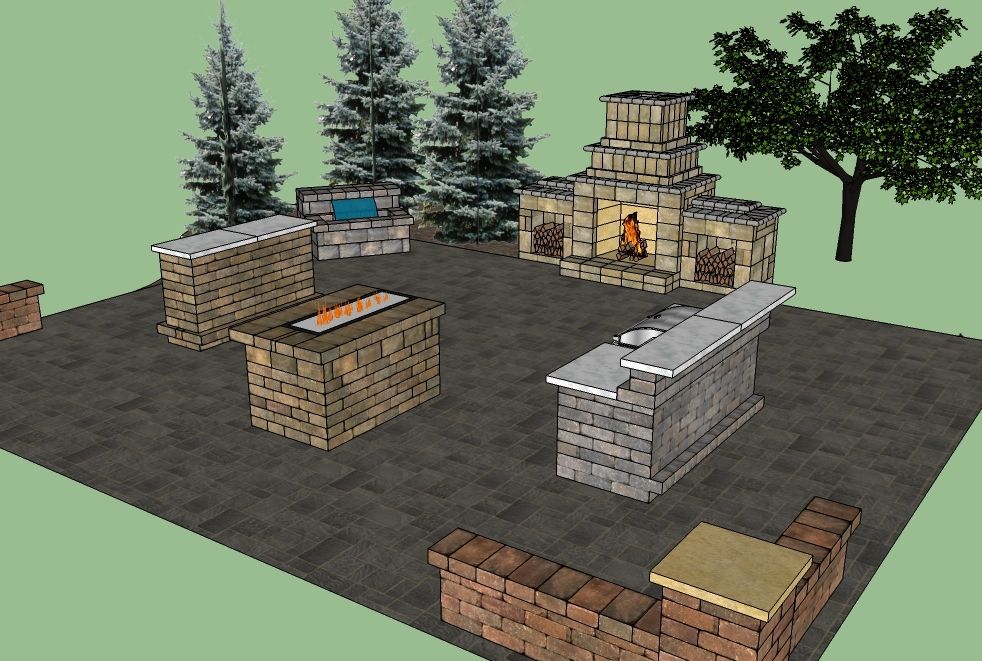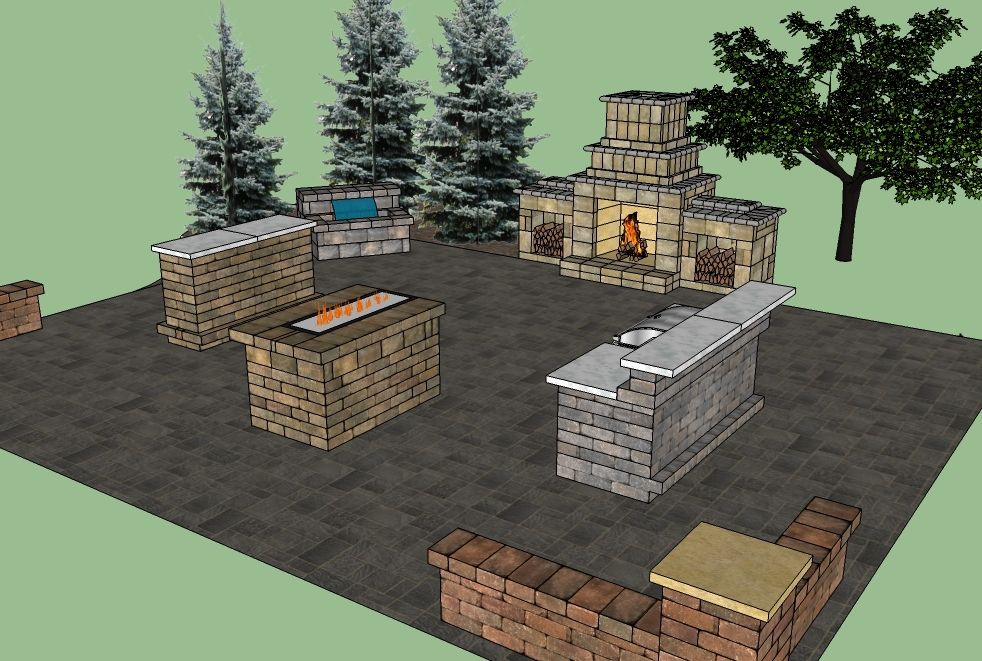 Welcome to the SketchUp design library, where you can import your favorite Willow Creek Paving Stones' Ledgestone Outdoor Kits and landscaping features or VERSA-LOK retaining wall colors and textures to incorporate into your SketchUp designs. We've taken the guesswork out of designing the most popular landscape features and made it easy for you to import our designs and expand your portfolio! Just click the links below to download files (.skp) of our SketchUp models.


SketchUp is a 3D modeling program used by architects, landscape architects, designers and contractors. The application is downloadable free from Trimble HERE.
Click on the link below the image to download its SketchUp file.