Visit one of our five Contractor Sales Yards in Minnesota.
Our Contractor Sales Yards are located in Oakdale, Burnsville, Brooklyn Park, Faribault and Kimball, MN.
Hours: Monday - Friday, 7 a.m. - 5 p.m. and Saturday, 8 a.m. - noon

Call ahead for seasonal hours as they may change to accommodate the landscaping season.
Our contractor sales yards carry our full line of products, including VERSA-LOK retaining walls, Willow Creek Paving Stones, Unilock pavers, Rosetta hardscapes, porcelain pavers, Envirolok vegetated walls, and concrete manhole products, along with mulch, sand, dirt and other landscaping materials. Many of the products that are available at the CSYs in the Minneapolis/St. Paul area also are available from the Willow Creek Concrete Products manufacturing plants in Faribault and Kimball, but call ahead for info.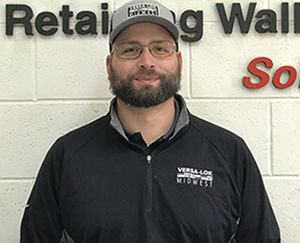 OAKDALE CSY
Adam Drew, CSY manager
6348 Highway 36
Oakdale, MN 55128
(1/2 mile west of 694)
(651) 773-7444
(651) 773-7445 fax
(800) 770-4525 out of metro
Show Map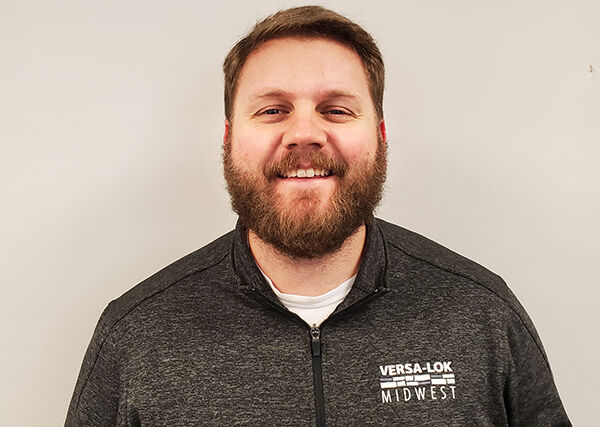 BROOKLYN PARK CSY
Tanner Larson, CSY manager
8500 Jefferson Lane North
Brooklyn Park, MN 55445
(1/4 mile west of 169 on 85th Ave)
(763) 488-1310
(763) 488-1311 fax
Show Map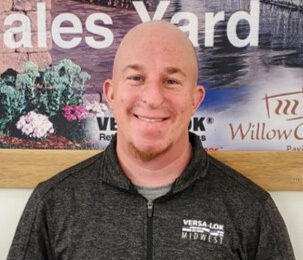 BURNSVILLE CSY
Mike Tomaino, CSY manager
2801 Highway 13 West
Burnsville, MN 55337
(1 mile west of 35W on Hwy. 13)
(952) 894-4401
(952) 746-3644 fax
Show Map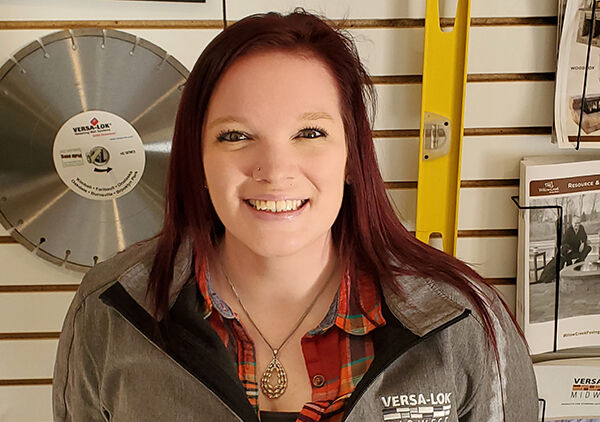 Willow Creek Concrete Products
ST. CLOUD AREA PLANT & CSY
Megan Mackereth, CSY manager
12626 County Road 150
Kimball, MN 55353
(320) 398-5415
(888) 398-9631 toll free
(320) 398-5416 fax
info@willowcreekconcrete.com
Show Map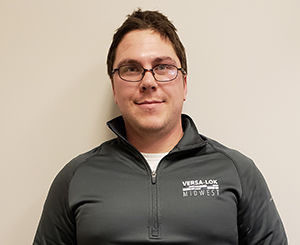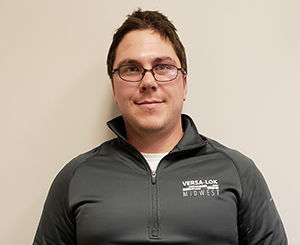 VERSA-LOK Midwest Contractor Sales Yards
Chris Dubois, Manager of CSYs
6348 Highway 36
Oakdale, MN 55128
(1/2 mile west of 694)
(651) 773-7444
(651) 773-7445 fax
(800) 770-4525 out of metro
Show Map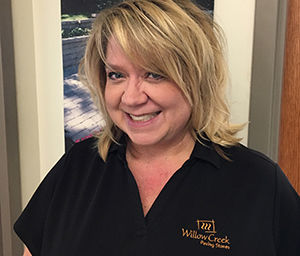 Willow Creek Concrete Products
FARIBAULT PLANT & CSY
Kristen Langmeier, CSY manager
3701 Park Ave. N.W.
Faribault, MN 55021
(507) 331-3198
(877) 331-3198 toll free
(507) 331-9601 fax
info@willowcreekconcrete.com
Show Map