Your One-Stop Shop for Landscape & Hardscape Pros

VERSA-LOK Midwest is a full-service supplier of premier landscaping and hardscaping products based in Oakdale, MN. VERSA-LOK Midwest serves the Midwest states of Minnesota, western Wisconsin, Iowa, Nebraska, North Dakota, South Dakota, eastern Montana and northern Wyoming. In addition to landscape and hardscaping products, VERSA-LOK Midwest provides a full range of services including project budgeting, preliminary engineering, estimating and contractor recommendations for final construction.
Retaining Walls
We offer the full line of VERSA-LOK segmental retaining wall systems: Standard, Mosaic, Harmony, Cobble, Accent, Square Foot, the plantable VERSA-Green, and our three heavyweights, Brute, Bronco 30H and Bronco 18H. VERSA-LOK is well-known among landscape architects, specifiers and contractors for its ease of installation, beautiful appearance and unlimited design flexibility.

Pavers
We also offer the full line of Willow Creek Paving Stones products. The Select Series includes Slatestone, Slatestone Grande, Eurostone, and Dekrastone, all of which can be installed to create a permeable or impermeable surface. Our classic Brickstone, Cobblestone, Circlestone pavers and Bullnose units round out the collection. Our pavers complement any landscape styling, from classic to contemporary. Willow Creek Ledgestone landscaping units, Ledgestone Kits, and Capstone units add the finishing touch.
Erosion Control
We are also your one-stop shop for sediment and erosion control products. We distribute the Envirolok vegetated retaining wall systems, silt fence and a full line of biodegradable erosion and sediment control blankets and wattles to fit any erosion and sediment control application.


Meet our Contractor Sales Yard Team.
Meet our Sales Team: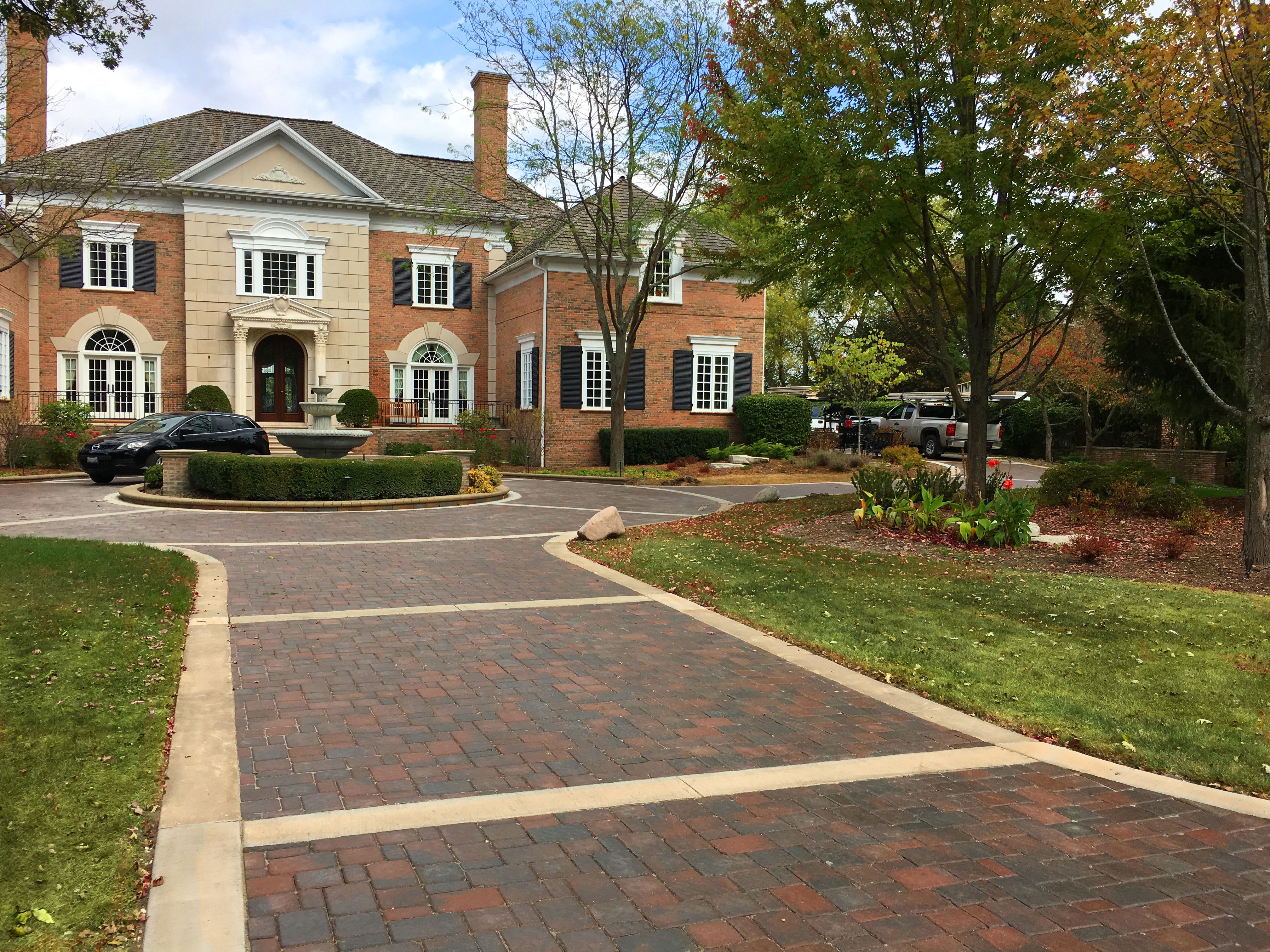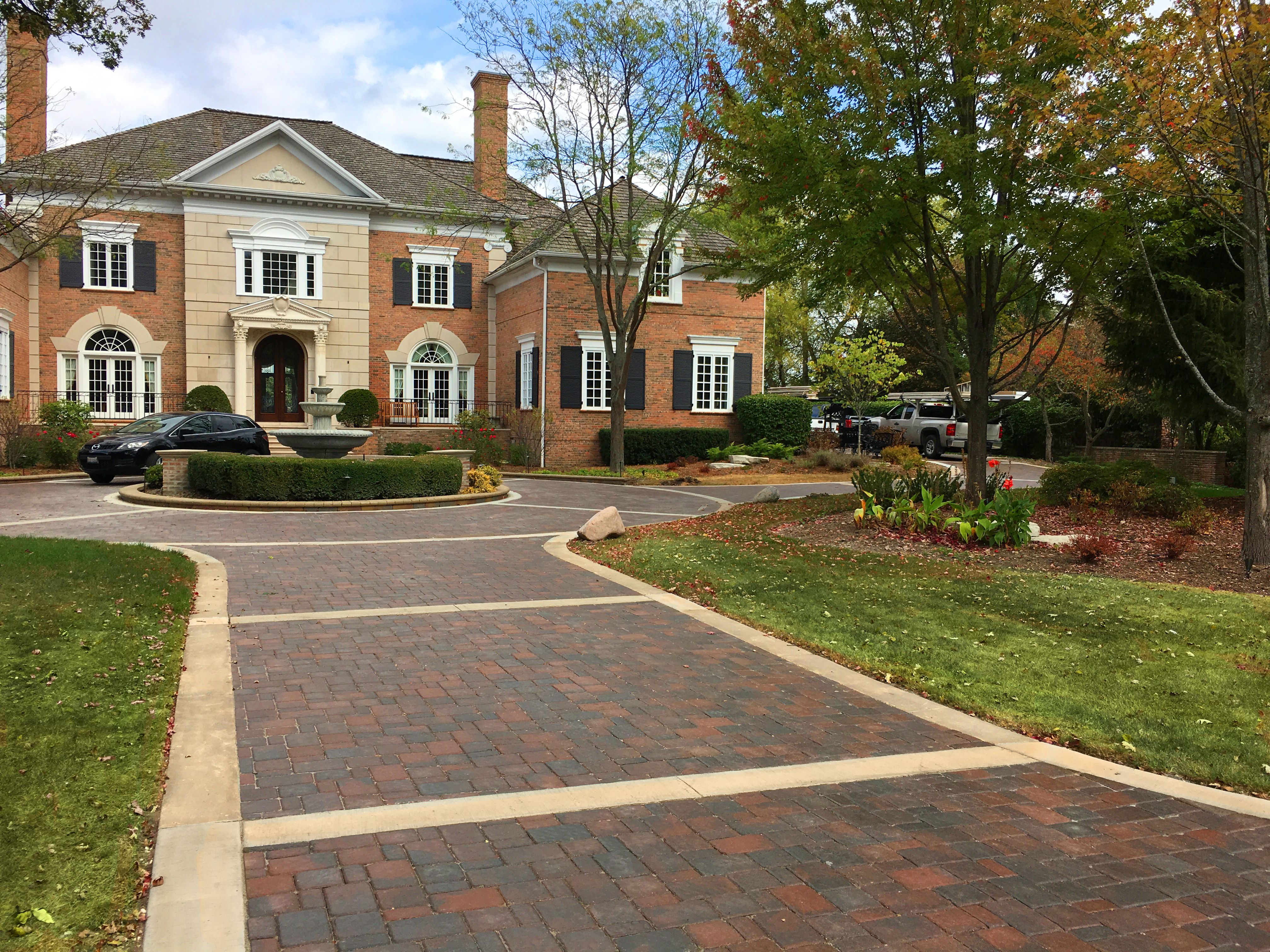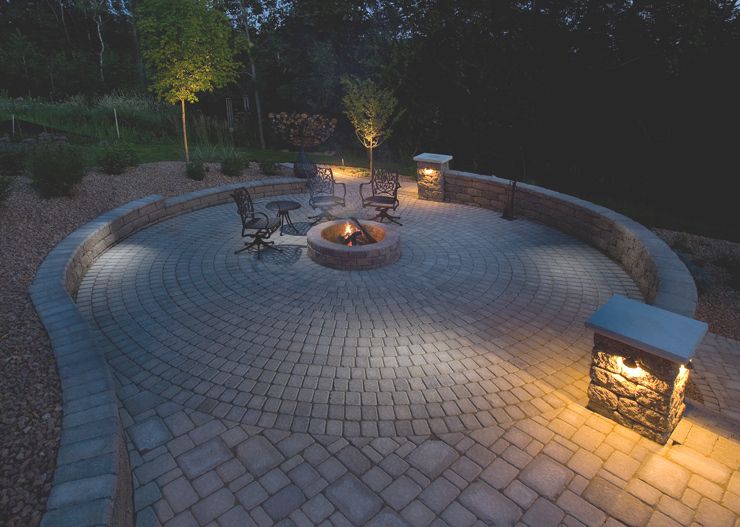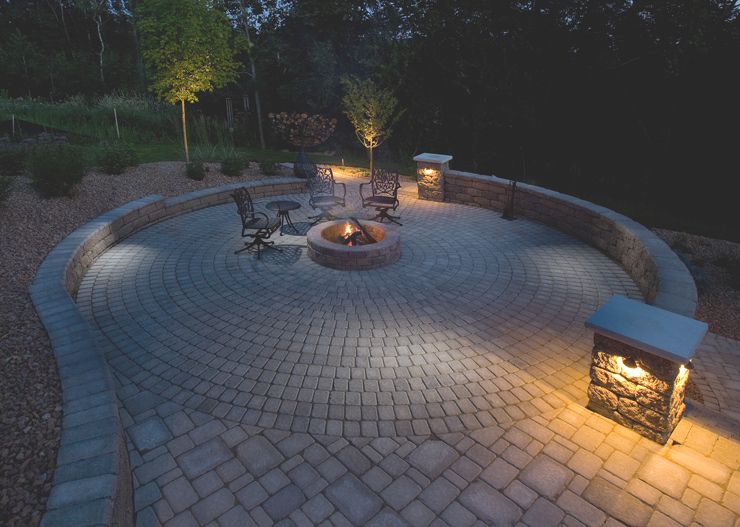 Address
6348 Hwy 36 Blvd N Suite 1
Oakdale, MN 55128
Contact:
Phone: 651.770.3166
Toll-free: 800.770.4525
Fax: 651.773.7447
Email
Alex Boardman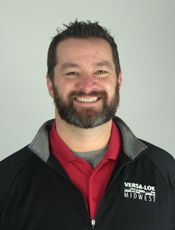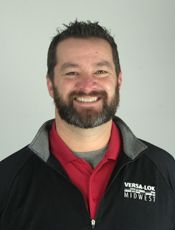 Contractor territory: Western Twin Cities
Distributor territory: Northeastern Minnesota, Iowa & Nebraska
Email
A native of Stillwater, Minn., Alex holds a business degree from Bethel College and joined VERSA-LOK Midwest in 2016. He loves to golf, and his hobbies are golf, golf and more golf. He and his wife like to downhill ski with their two daughters and watch their dance performances when not golfing. Alex says his favorite hardscape features are outdoor kitchens, and he can often be found outdoors in all seasons grilling something delicious.